The Shadow of the Star (2020) / Тінь Зірки (2020)
---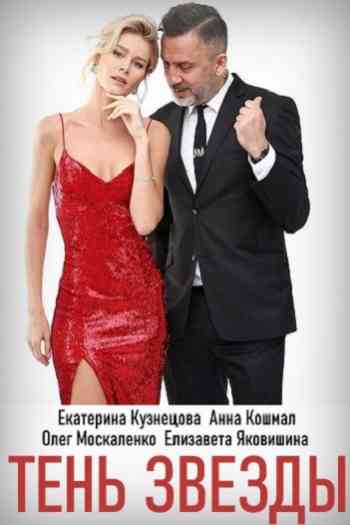 Renata Martin loved to sing and her parents helped her become a pop diva. And then in her thirties she suddenly thinks that her life does not belong to her. The reason is the murder of a fan who copied the image of Renata. The arrival of Renata's sister, Nastya, in the city does not alleviate the situation, the youngest daughter, whose mother stole the man, is not the best psychological support.
Directed by Stanislav Rubenchik.
Producers — Irina Chemeris, Irina Zarya.
Composer: Max Smogol
---
---